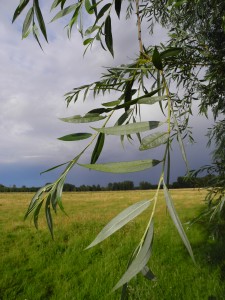 The Bedford River Valley Park is made up of lakes and ponds, the River Great Ouse and its tributaries, woodland and grassland areas. It is already well known for the variety of bird species found here and other wildlife is abundant.
Many new habitats are planned for the Park in years to come, including reedbeds, wet woodland and meadows.
The Grange Estate is a part of the River Valley Park to the north east of the site next to the River. This 120 hectare area is owned and managed by the Marston Vale Trust.
Downloads